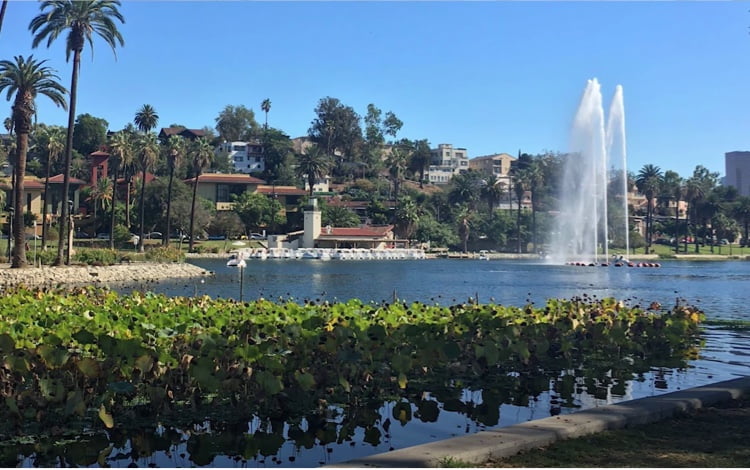 Water Reduction
We dye all of our fabric in Los Angeles and abide by some of the strictest EPA regulations in the world. The dyes we use are environmentally friendly and Blue Sign approved. By using ultra-efficient dye machines, we use 7x less water than the average clothing manufacturer, saving 24 million gallons a week. Any water we do use goes through a filtration system that ensures no chemicals or dyes end up in our natural water systems.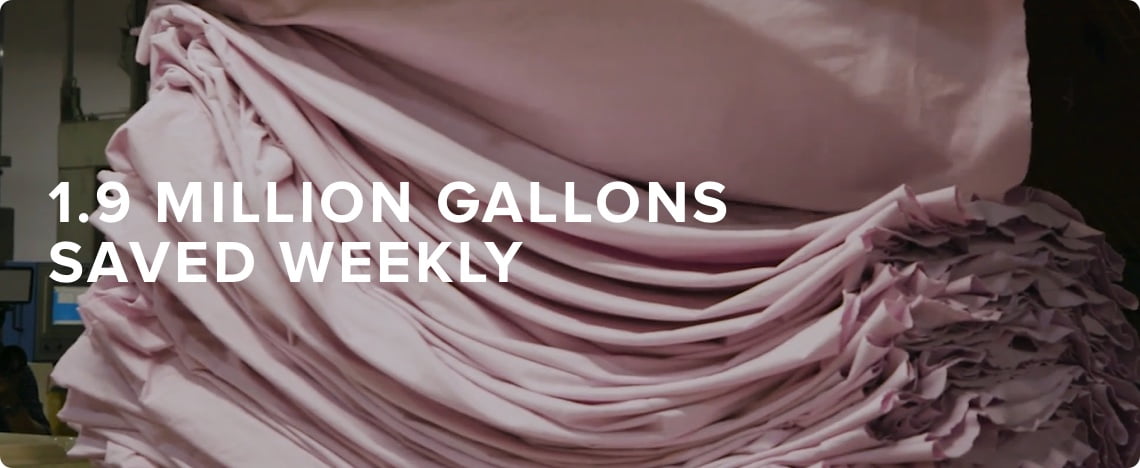 Energy Reduction
We are a green company through and through - taking every opportunity we can to reduce our co2 emissions. If you take a quick tour around our headquarters you'll find we use motion-sensor LED lighting and skylights throughout each building, and electric car charging stations to encourage employees to go green.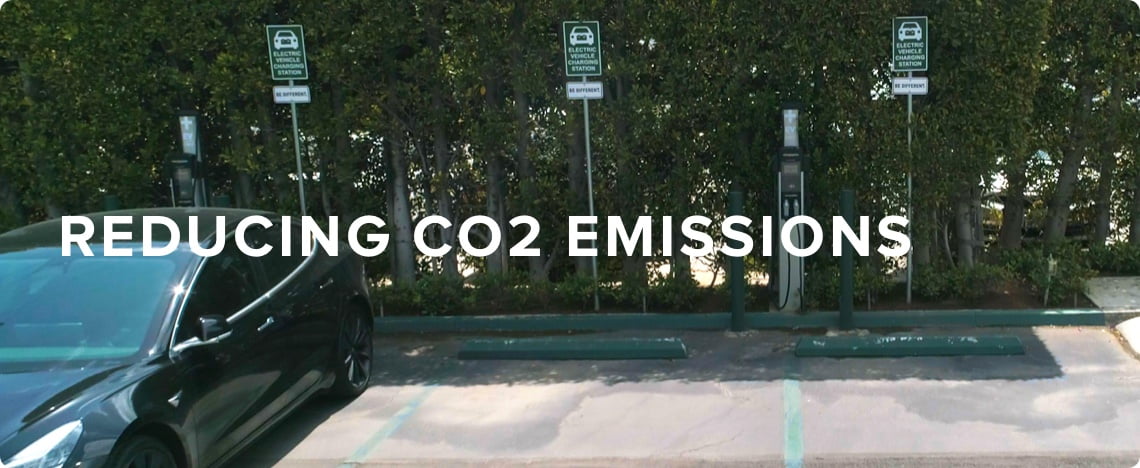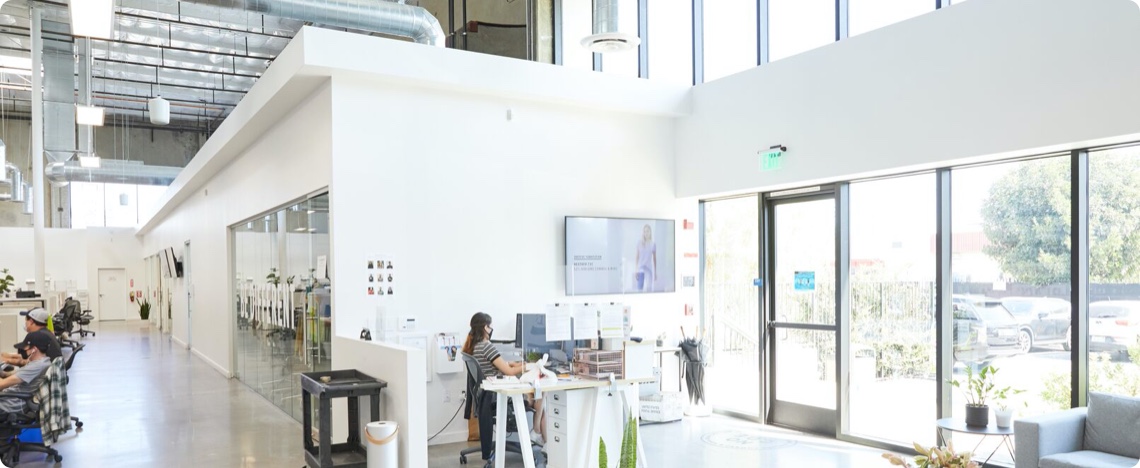 Virtually Zero Waste
Our manufacturing facilities and LA Headquarters produce almost no landfill because we recycle pretty much everything that can't be turned into a tee. We've optimized our cutting to reduce plastic use, and excess fabric is recycled into a number of things like baby bibs or stuffing for upholstery. Let nothing go to waste! In 2021 or early in 2022 we will be building multi megawatt solar farms in Nicaragua and Honduras, helping these countries move from dirty fossil fuels to renewable energy.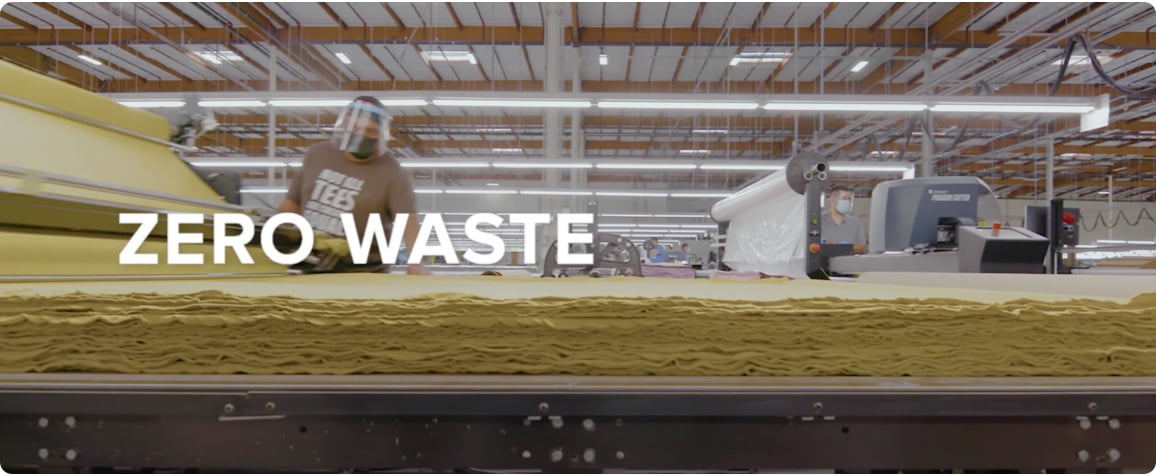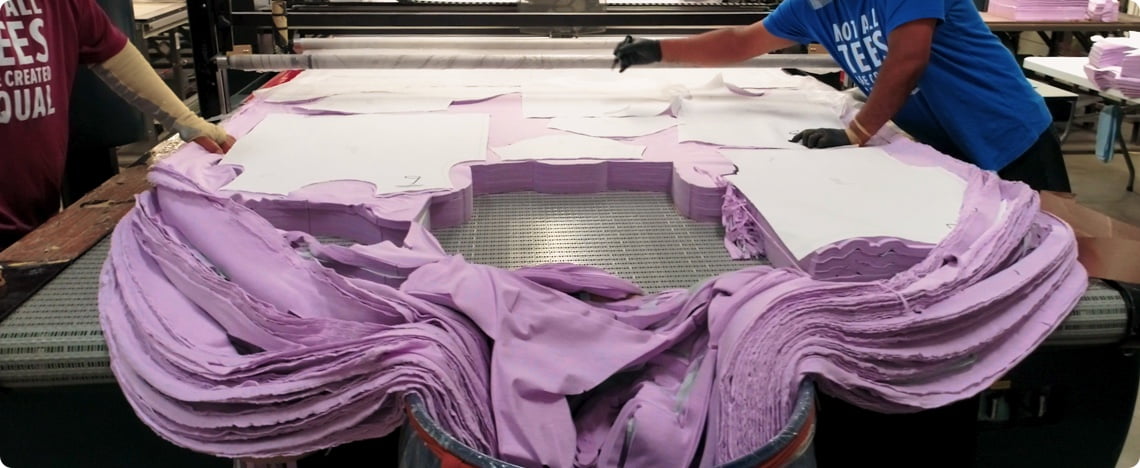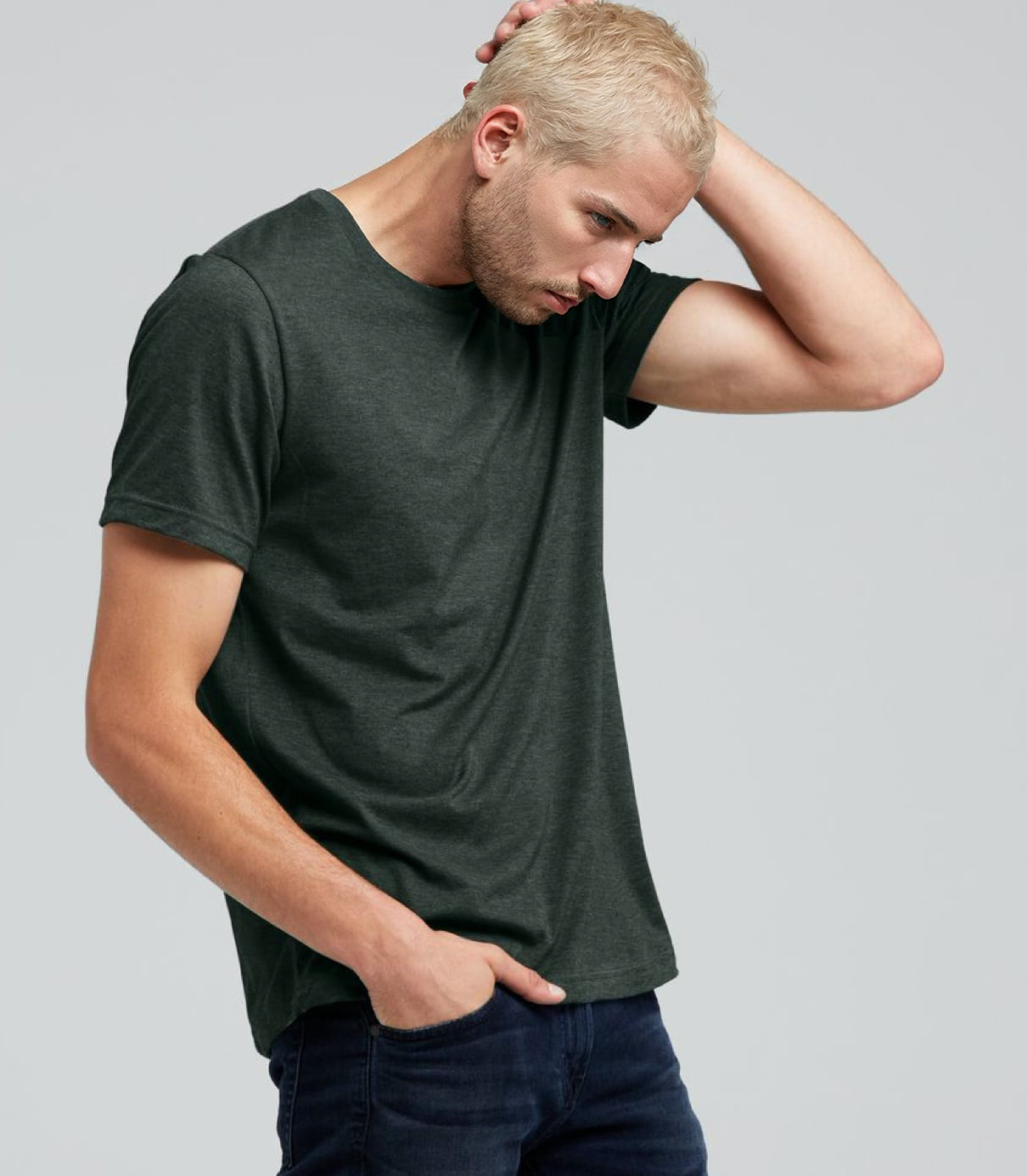 New + Eco-Friendly 3001rcy
The Recycled
Organic Tee
As part of our continued commitment to sustainability, we're getting even more innovative — meet the Recycled Organic Airlume Cotton Tee, made with 100% organic cotton.
Soft, smooth, & perfect for printing
Perfect fit throughout
W.R.A.P.-certified manufacturing
SHOP NOW
Say No to Waste
Recycle fabric, plastic, cardboard and everything else we use in manufacturing.