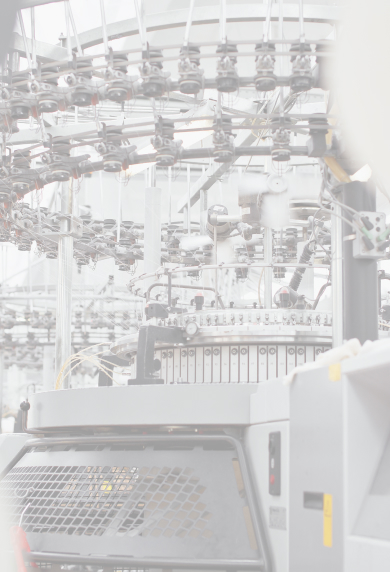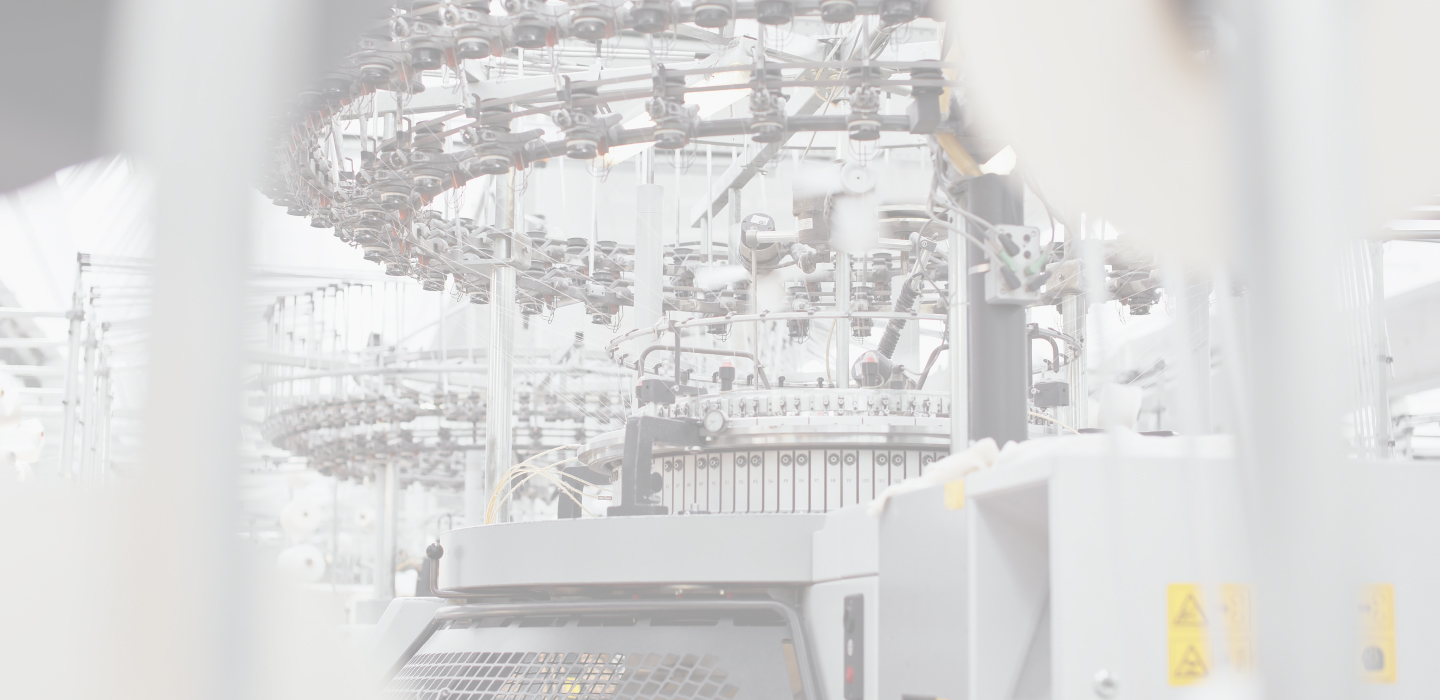 Manufacturing with Respect
The BELLA+CANVAS standard of quality is built upon a foundation of respect for both people and planet. This starts with a supply chain we can trust.
WRAP
From sourcing through finishing, each partner in our production, owned and contracted, is certified through the Worldwide Responsible Accredited Production (WRAP) program. This ensures safe, legal and ethical manufacturing practices from greige to finished goods and all the way through final distribution.
Code of Conduct
In addition, each manufacturing partner has signed our very own BELLA+CANVAS Workplace Code of Conduct which upholds (and exceeds) all standards set forth by the Fair Labor Association (FLA), securing ethical working conditions throughout our supply chain.
Manufacturing Map
FACTORY
LOCATION
SERVICE
# OF EMPLOYEES
Swisstex California has been an industry leader in dyeing and finishing services for knit fabrics since 1996. Their seasoned management and skilled staff offer many decades of experience in dyeing services for natural and synthetic fibers, and finishing applications to improve appearance and wear and facilitate fabric care. In addition, Swisstex adheres to a strict environmental policy, operating to green principles of energy and resource savings.
With a monthly capacity of approximately 2,500,000 pounds, Swisstex California is one of the largest and most efficient facilities on the west coast.
The BELLA+CANVAS cutting floor in Los Angeles is the largest automated cutting facility in the world. With 81 cutting tables, and plans for more, the investments in technology have allowed BELLA+CANVAS to support incredible production capacity.
At the BELLA+CANVAS sewing facility in Los Angeles our USA Strong manufacturing is exemplified. Sewers work on custom runs, relabeling, and our USA made collection.
GF Industries, Sociedad Anònima (GF Industries) is created in October 2020 and started with 300 workers, with the objective of making sports clothing, mainly for the wholesale sector in the United States of America and Europe. With a growing sportswear market in the US and Europe, GF Industries is a solution that will expand production capacity. Being a highly dynamic market and in constant search for alternatives that meet the expectations of increasingly demanding customers, not only in terms of quantity and quality, but also in compliance and sustainability aspects.
Dasoltex, S.A. is a manufacturer's company dedicated to sewing garment goods, established in Nicaragua since 2006 and operating under the free zone regime. It is located in Las Mercedes Free Zone Industrial Park.
Wear Your Values
To us, feeling great in our canvas is much more than experiencing our incredibly soft cotton on your skin. It means feeling great about where that cotton came from in the first place, and how it was crafted into the very garment you wear.