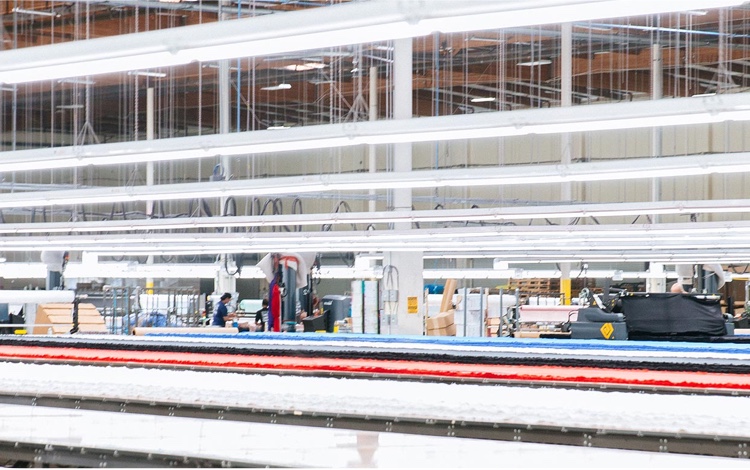 At BELLA+CANVAS, we believe transparency leads to accountability and accountability leads to change. We're committed to disclosing the names and addresses of factories that manufacture our products. When it comes to choosing where to make our products, we evaluate factory partners based on quality, price, speed, and a shared vision around environmental and social responsibility.
We do all of our dyeing and cutting in Los Angeles and then our goods are shipped to Central America to be sewed. The factories listed below represent 100% of our finished good supply chain.
Our supply chain partners are all WRAP Certified and have adopted the BELLA+CANVAS Workplace Code of Conduct. We are committed to continuous improvement and have a Social Compliance team that spends time in all of our factories, partnering with the managers and employees alike to make workplace improvements and to help out the surrounding communities.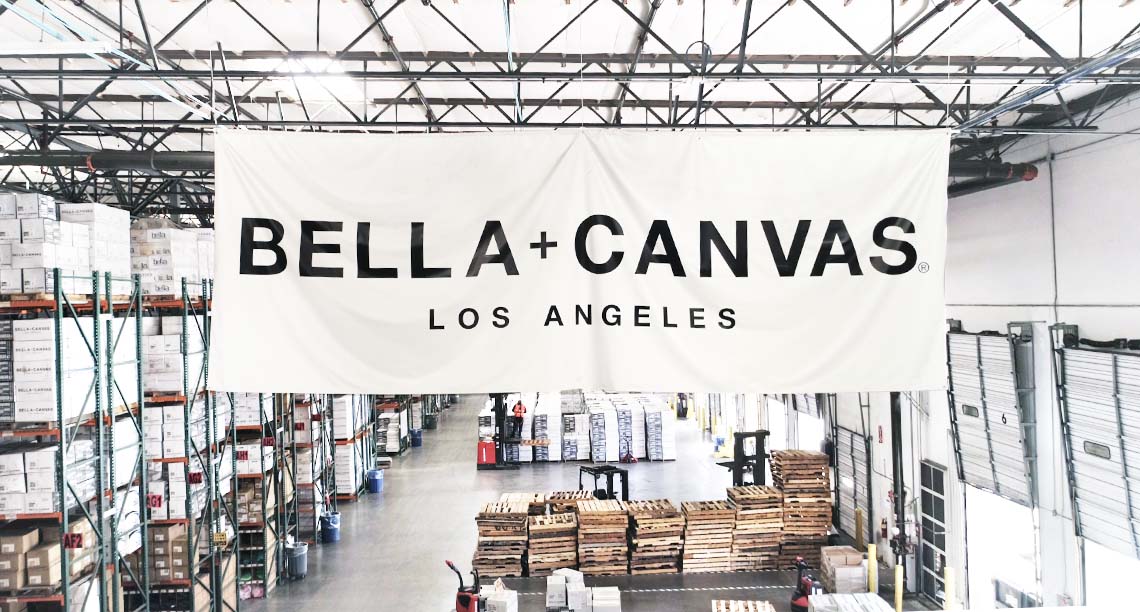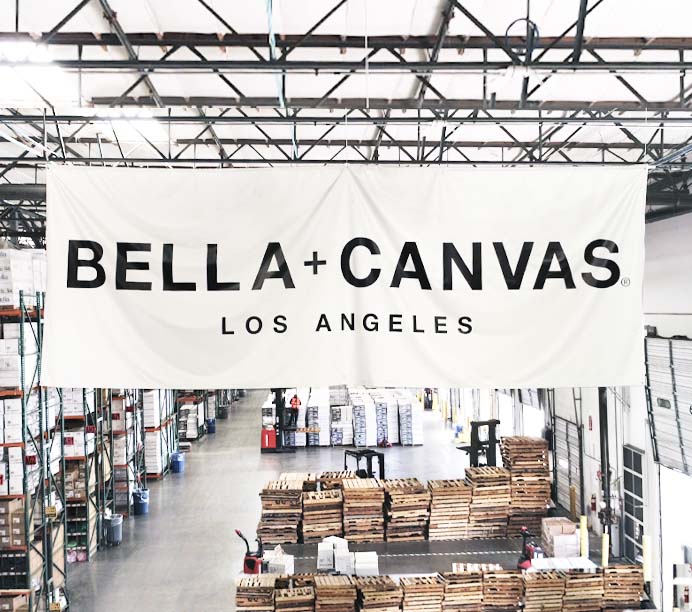 BELLA+CANVAS will update its supplier list once a year. This list fluctuates over time to reflect changes in product seasonality and our supplier base. If you have questions, please get in touch with our social compliance team or view factory list. This factory list was updated February 2023.