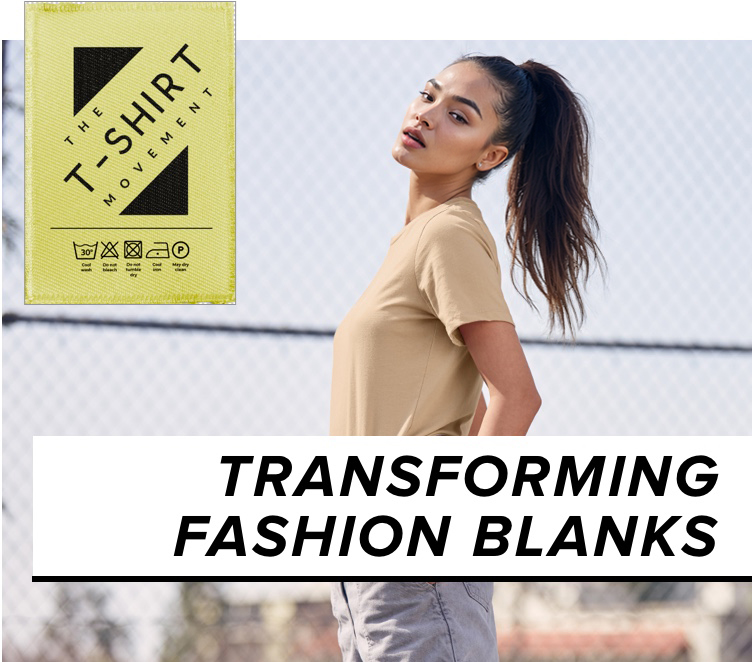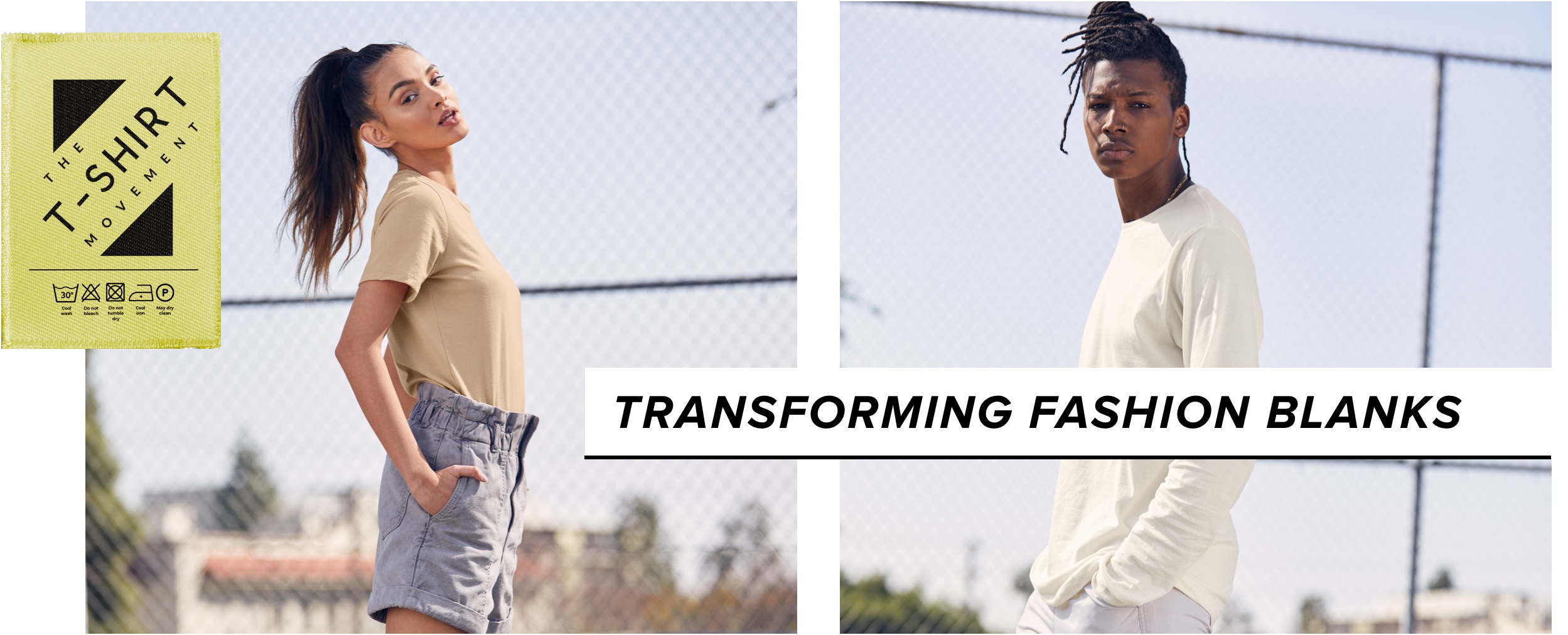 What Is It About The Perfect Tee?
T-shirts can be epic. They can be rebellious and effortlessly cool.
Now, as workplaces trend way less formal, we're outfitting a generation who wants clothes to fit their active lifestyles. Couple that with a resurgence of streetwear style, urban graphic tees and oversized unisex styles, and the T-shirt's popularity is at an all-time high.
At BELLA+CANVAS , we're T-shirt experts-here's your guide to what business buyers and consumers want from their basics.
The Anatomy of a Retail T-Shirt
Basics shouldn't be complicated. BELLA+CANVAS has fine-tuned and finessed their styles, bringing you elevated, quality threads.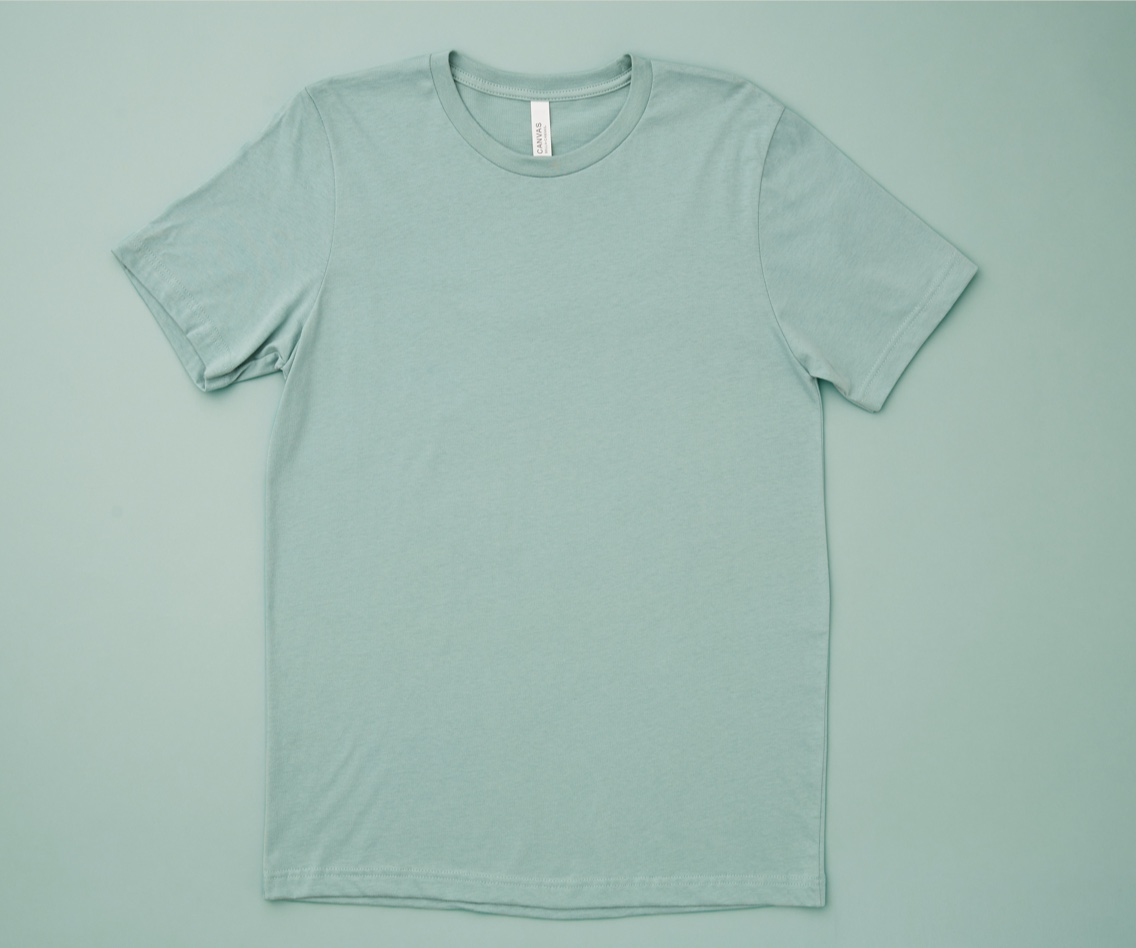 1. The softest fabrics
Everyone wants their fashion-forward basics to be ultra-comfortable. We perfected our signature Airlume cotton fabric to give you softness, breathability, durability and luxury in our T-shirts. By combing out more contaminated cotton and only using long staples, we keep our yarn smoother, even on the microscopic level.
2. On-trend colors
In styles that fit every taste. With more than 100 colors in our heathers and solids, we stock every hue you need. We've taken neutrals to new heights with richer, modern tones. The next time a client asks for a simple white tee, help them elevate their brand with tees in warm vintage whites, greys and tans.
3. The right fit
Our design team has mastered the art of tailoring, with over 100 years of combined garment industry experience. We tailor each style to the body, using models of every size. That's how we guarantee our sizes are consistent from style to style-removing guesswork when you shop. The best part? Our tees are all side-seamed and pre-shrunk, so they look just as good on the first wear as on the 100th.
3 T-Shirt Styles You Need
BELLA+CANVAS offers a big selection of perfect T-shirts for comfort and creativity-letting men and women feel freer in their style choices. Here, we've curated the top three styles everyone should know and show their clients.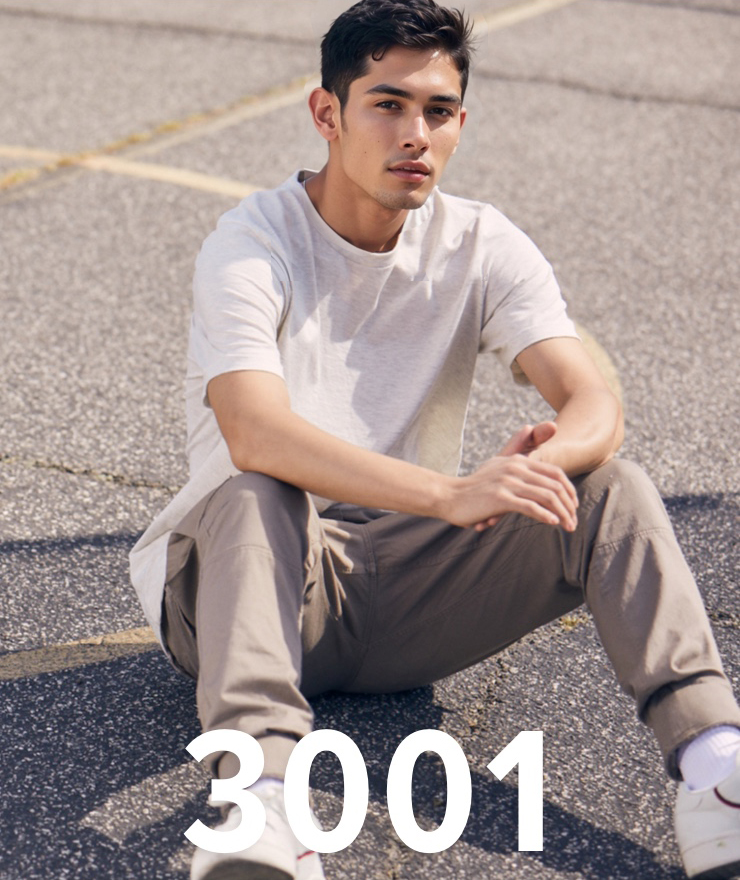 UNISEX JERSEY SHORT SLEEVE TEE
This updated unisex essential wears like a well-loved favorite, featuring a crew neck and side seams. Women love its casual, oversized fit. Made from our combed and ring-spun cotton, this everyday tee propelled BELLA+CANVAS to success because it's simply a T-shirt that everyone wants to wear.
SHOP NOW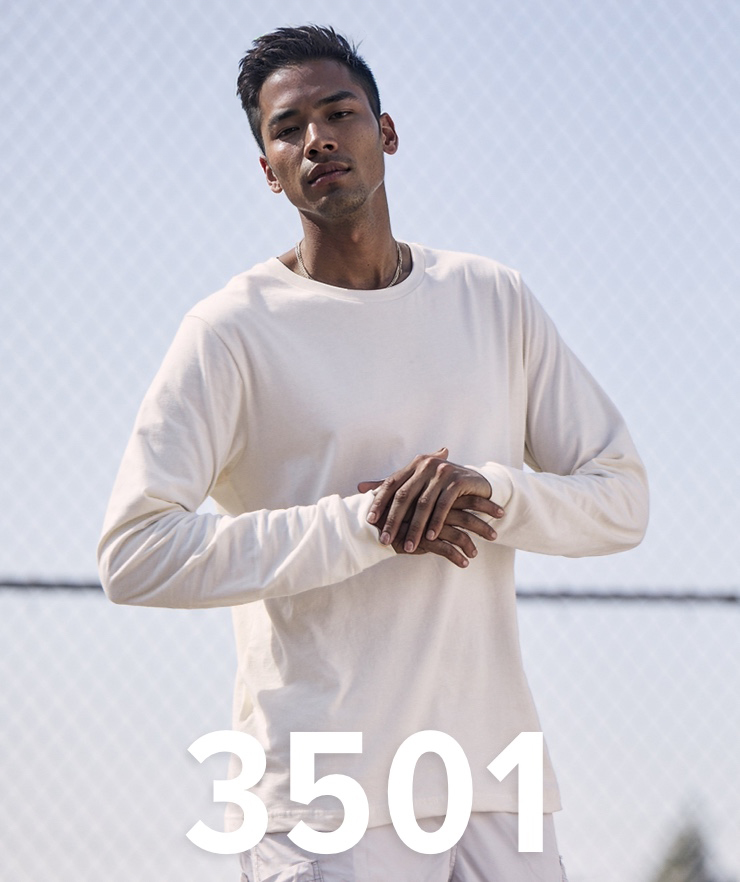 UNISEX JERSEY LONG SLEEVE TEE
We're seeing long-sleeve tees trend mightily in streetwear. Both guys and gals love this unisex long-sleeve jersey T-shirt, featuring a classic crew neck, side seams and ribbed cuffs. We make this tee (offered in solids, triblends, heathers and slub) from our superior combed and ring-spun jersey cotton, so print anywhere you want, especially down the sleeves.
SHOP NOW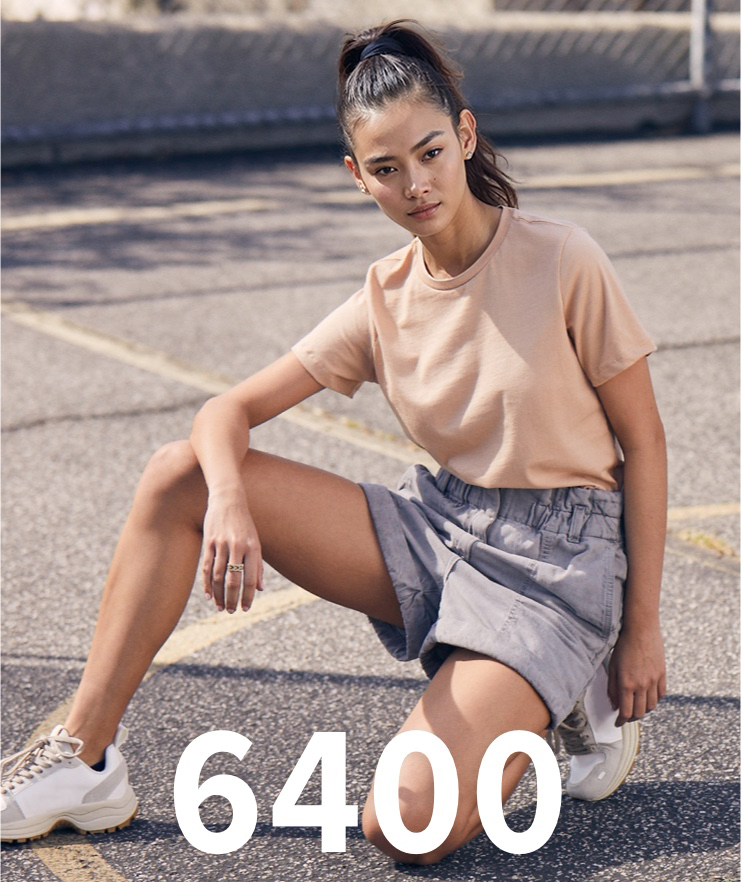 WOMEN'S RELAXED JERSEY SHORT SLEEVE TEE
Looking for a relaxed style in a flattering silhouette? This T-shirt features a crew neck, and a modern, laid-back fit for effortless style. Get this plain jersey basic in a selection of solid colors, and find triblends and heathers in sister styles 6413 and 6400CVC.
SHOP NOW
Our Expansion Into Retail
What Does This Mean For You?
The BELLA+CANVAS expansion into retail gives our brand momentum like never before and will drive demand for our basics in wholesale channels.
It's 2021-and wholesale's best kept secret is out.
First, BELLA+CANVAS transformed the wholesale industry, fueling a movement away from COE that's hit an all-time high with 100 million units converting every year.
Now, we're taking the retail world by storm. BELLA+CANVAS is about to be the T-shirt brand of choice for retail consumers. You'll see our styles at hundreds of top retailers nationwide, including Nordstrom and Bloomingdale's.
Plus, we've opened our very own BELLA+CANVAS brick-and-mortar stores in 2021.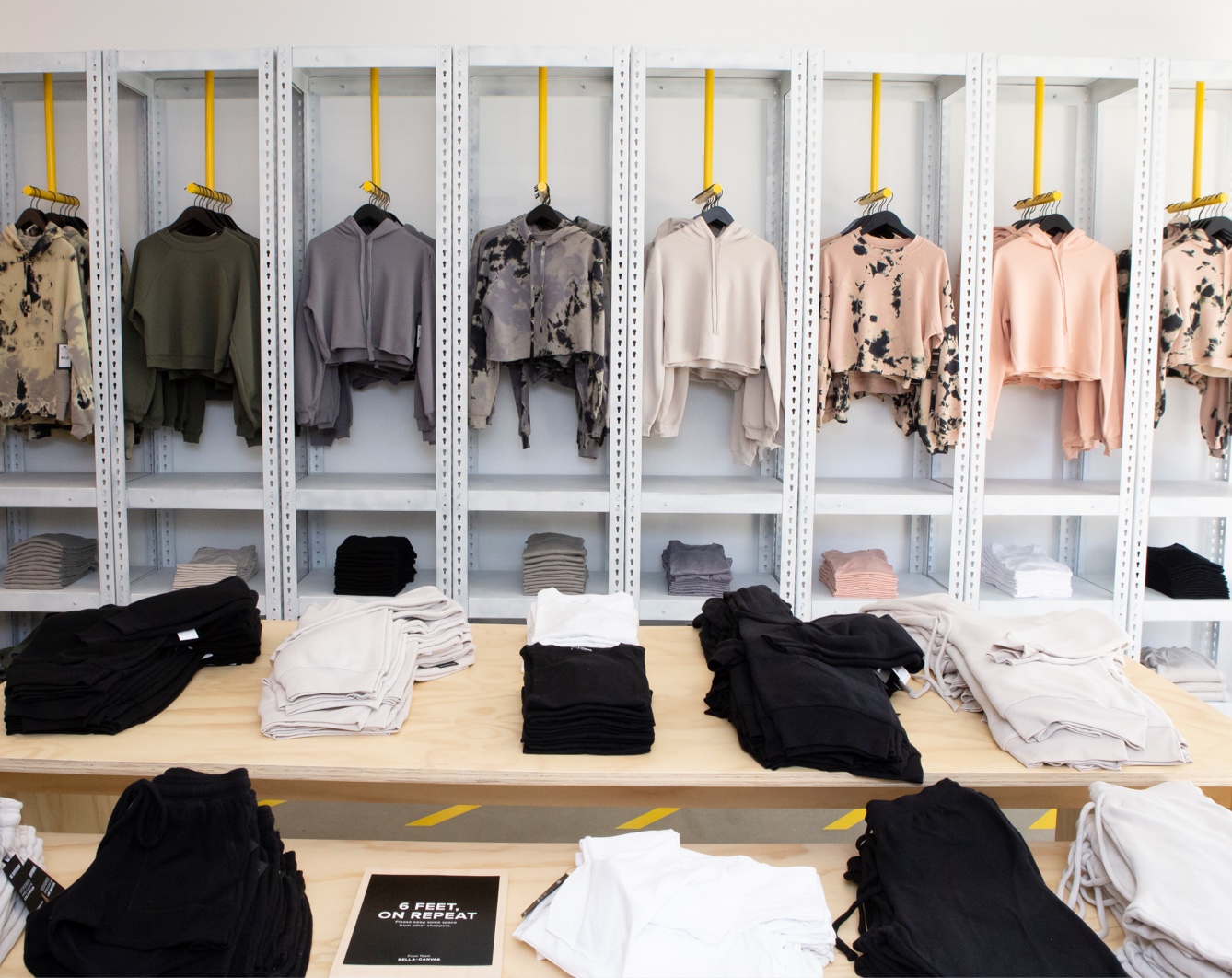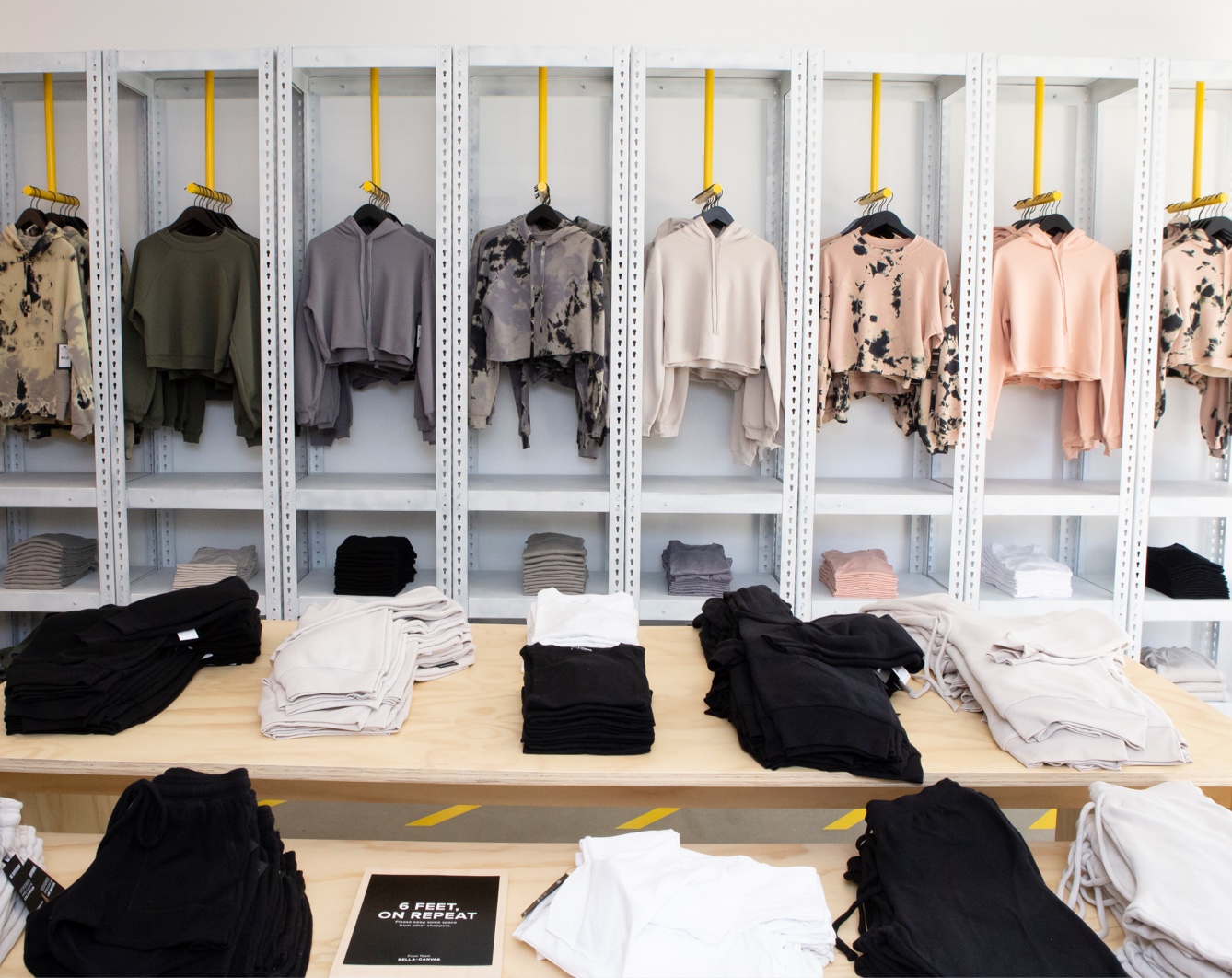 We just opened our first store in Beverly Hills
The appetite for BELLA+CANVAS is at an all time high. Everyone wants the soft quality tees & sweats we are known for, which is why we are opening our first brick and mortar retail locations in 2021.
Location
Beverly Hills, CA
366 N Canon Drive
Beverly Hills, CA, 90210
Hours
Mon-Sat 10am-7pm
Sun 11am-6pm