Streetwear is Fashion and Fashion is Fleece
And because we know fashion, we've taken this collection to entirely new heights.
20 styles. 50 colors.
SHOP OUR FASHION EDIT BELOW
All made with our ultra-soft sponge fleece fabric.
Basic tones have never looked better
ON-TREND NEUTRALS
Bold, rich, and ready to amp up any look
POWERFUL PRIMARIES
So good, they break down every gender barrier
Paired-Back Pastels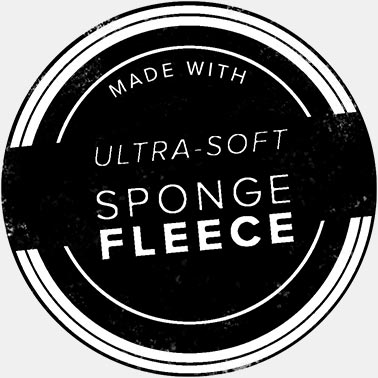 FEEL-GOOD FABRIC
Spun from the highest-quality yarn, our sponge fleece is soft, perfectly stretchy, and hands down the best thing you'll ever put on.