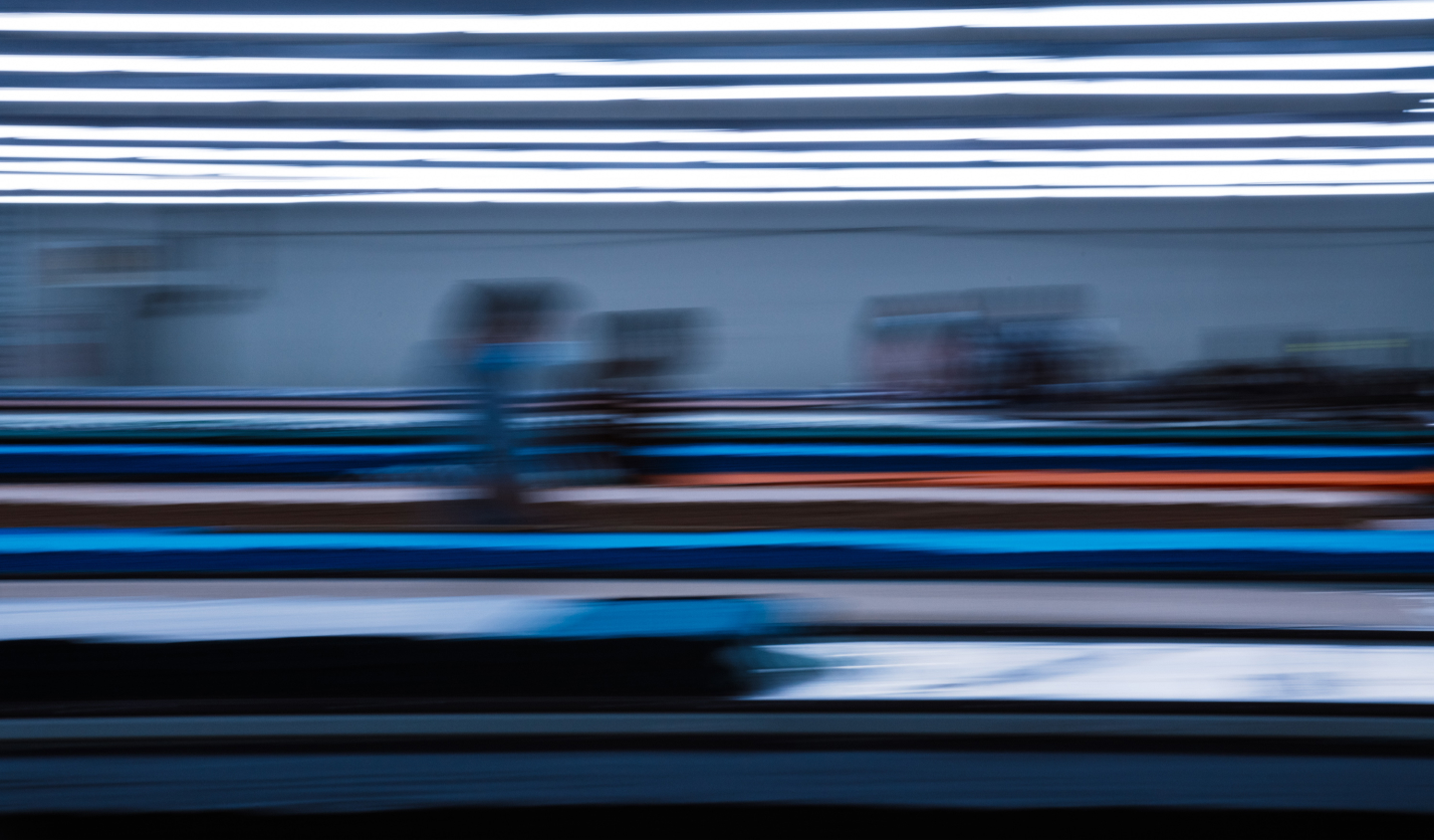 The Airlume Difference
Our signature combed and ring-spun cotton.
The wholesale clothing industry was built on low quality, carded open-end [COE] cottons, fabric woven from rough, loosely-wound yarn chock-full of impurities. These COE cottons make for less comfortable, less consistent garments and don't provide an ideal surface for printing. You deserve better.
BELLA+CANVAS believes that you, the creators, deserve the highest quality canvas imaginable, and that quality garments are built at the thread level. That's why we exclusively use a proprietary Airlume Combed and Ring-Spun Cotton to create the softest garments on the market, and the perfect canvas for all of your many expressions.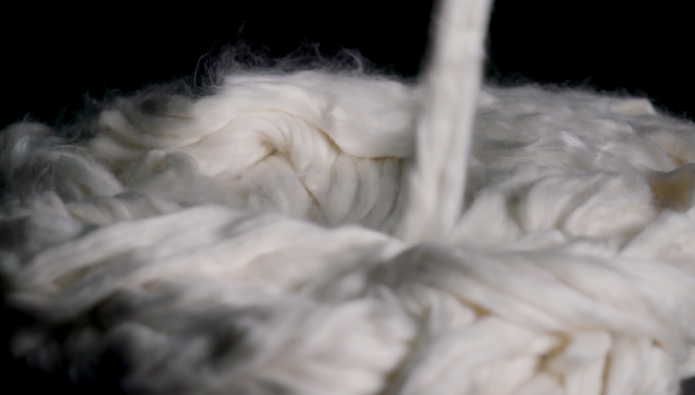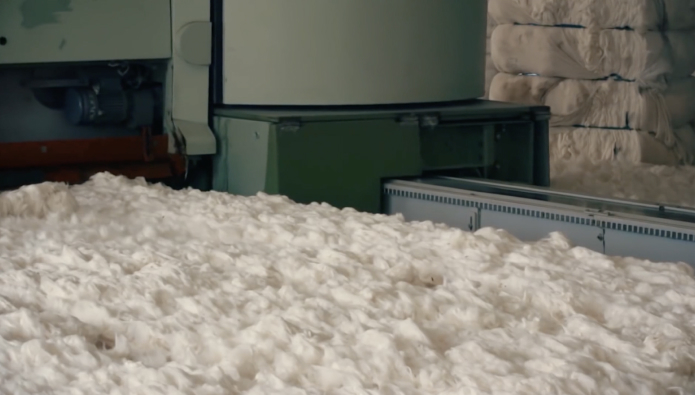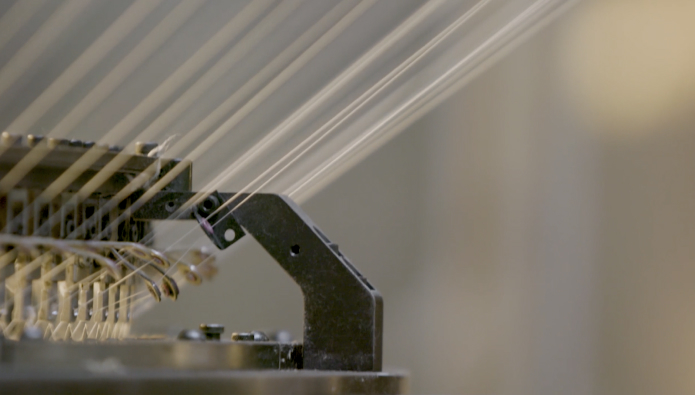 1. CLEAN COTTON
We comb-out 2.5x more impurities than standard ring-spun cotton, which provides you and your customers a softer, more comfortable garment.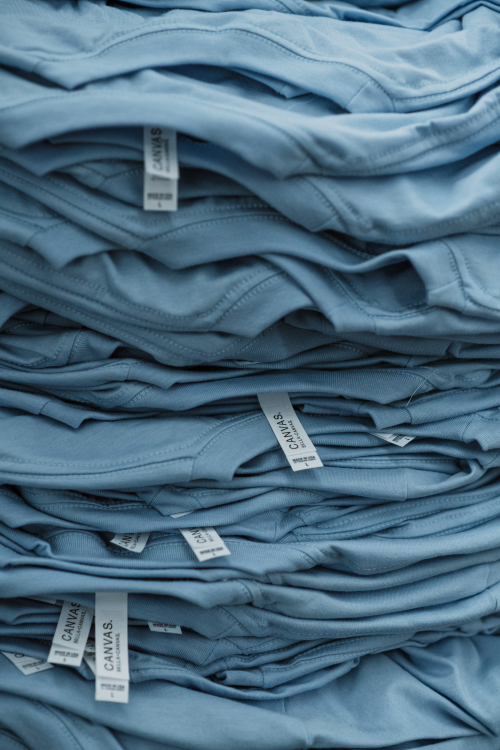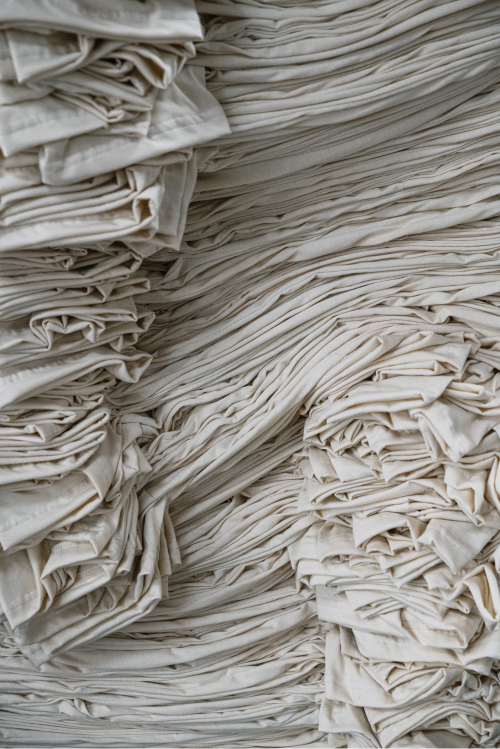 2. LONG STAPLE COTTON
We exclusively use long staple cotton for a smoother, more tightly-knit fabric with fewer stray fibers to create garments that are perfect for all of your printing needs.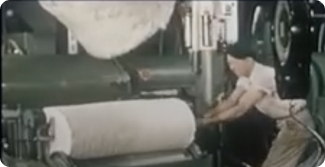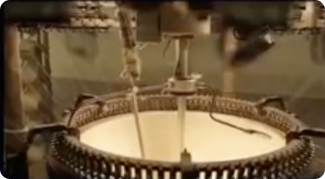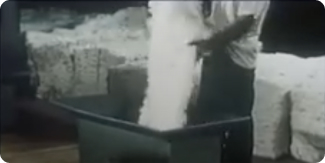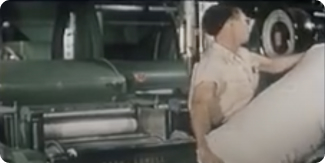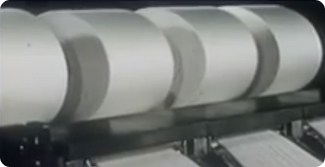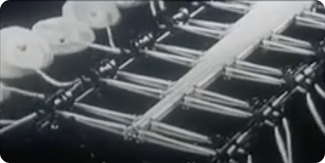 3. ECO-DYED
We exclusively use eco-friendly dyes in a process that consumes 7x less water than our competitors, creating garments that reflect our values so that you can create with garments that reflect yours.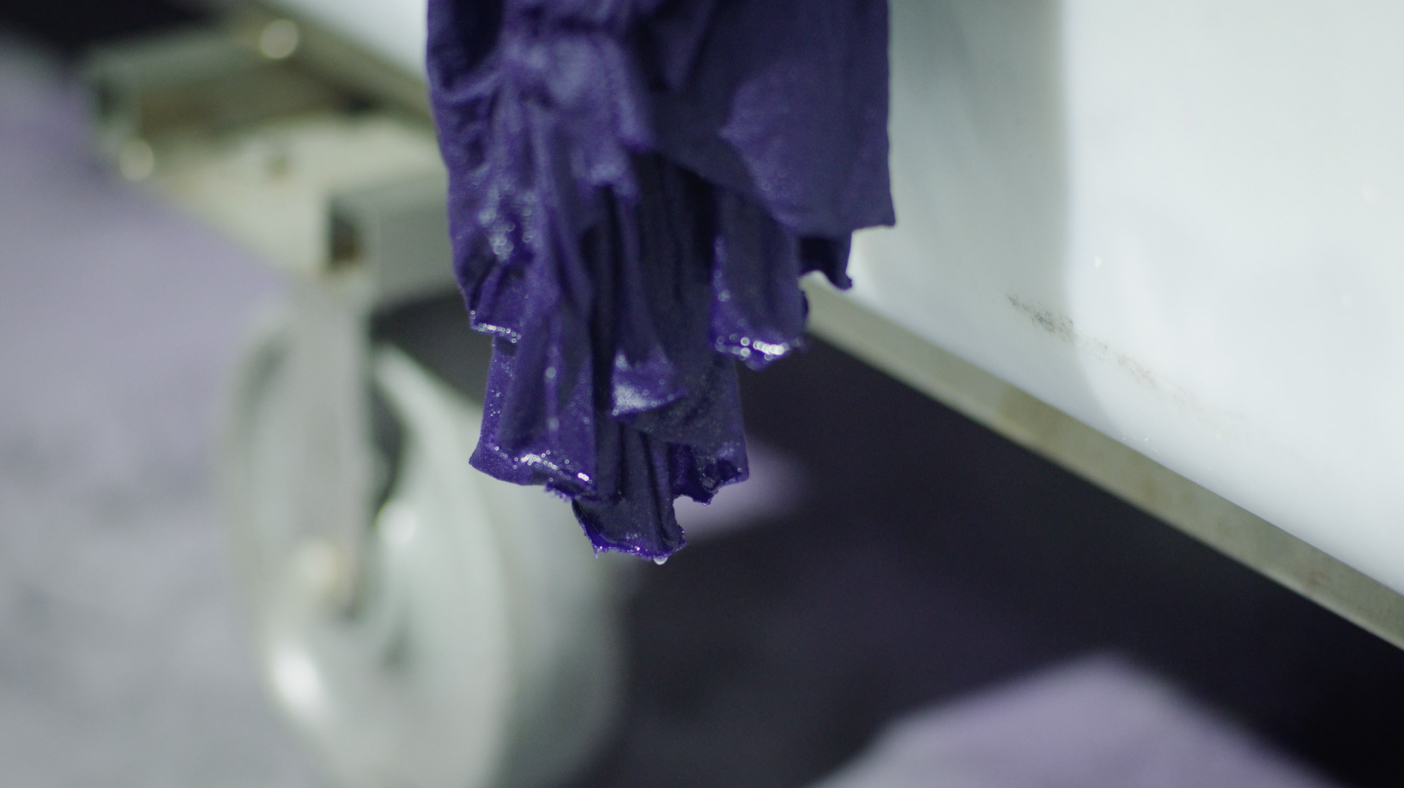 + We keep water usage in our facility to a minimum with computerized controls, using just enough water to run our pumps. Water is recycled as many times as possible.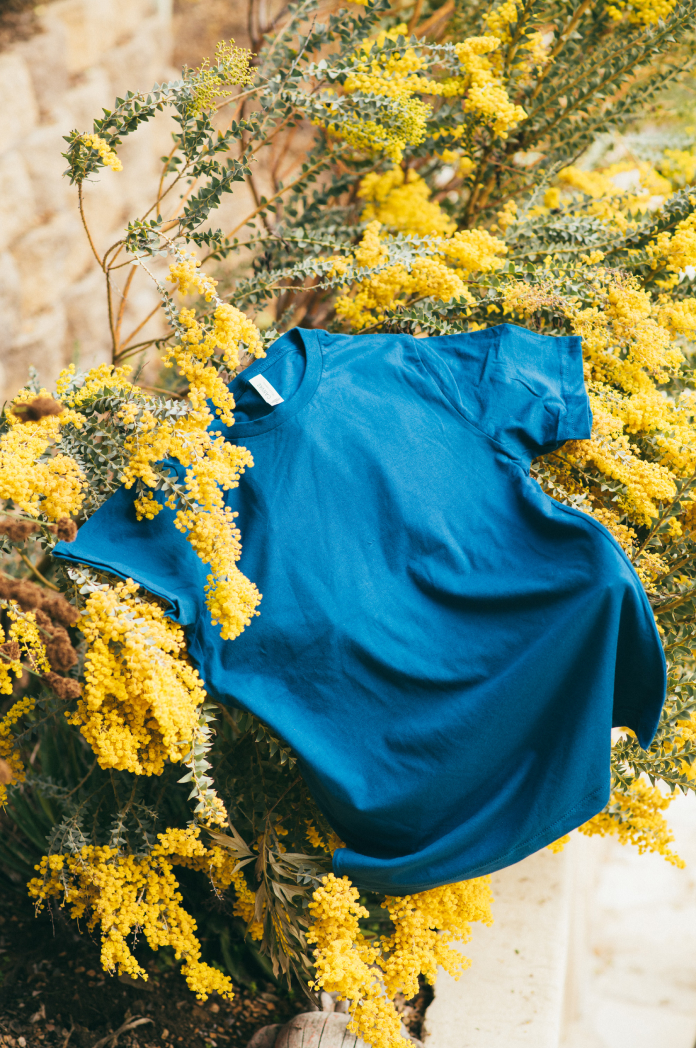 Words: BELLA+CANVAS Team
Date: April 4, 2023