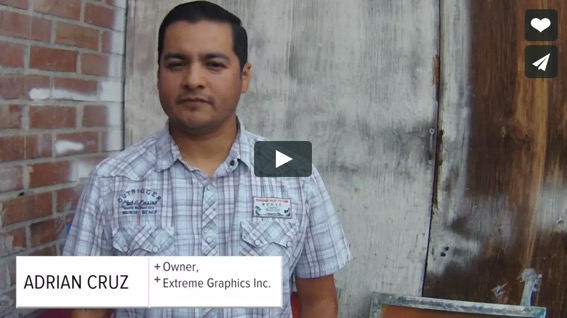 Adrian Cruz, Extreme Graphics
The fine knit takes ink really well--from plastisol, to water based to foils
Javier, Vilanova Design
I've got shirts that I made years ago that look nearly as good as the day I made them.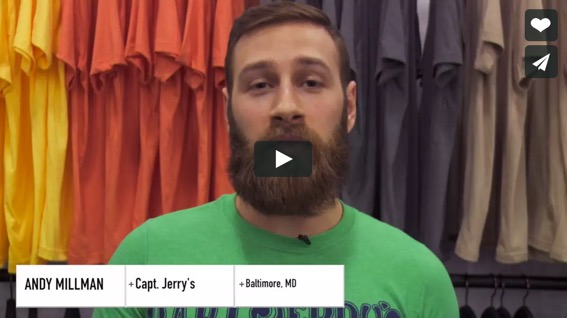 Andy, Capt. Jerry's
My customers really like the soft fit--that?s the main difference between other brands.
Christine, MSC Print House
It's awesome to be able to offer retail trends to the wholesale market, and BELLA+CANVAS is our way of doing that.
Ethan, Resilient Printing
The side-seaming is always perfect, the fit is great and it's one of the softest tees I've found that maintains softness and comfort throughout the life of the t-shirt
Ara, Rapt Clothing
When it comes to premium fleece and that spongy softness-I don't know what you do or how you do it, but no one else comes close!
Jim, So Cal Promotions
We've compared BELLA+CANVAS to all the other brands out there, and when you look at price per quality, it can't be beat.
Dave, Aztec Screen Printing
I've been in the business for 20 years and I use BELLA+CANVAS because it is literally the best product I can possibly get.
Stanley, Get Smart Promotions
It doesn't feel like a BELLA+CANVAS shirt was born into an industry that is about cheap imprinting on promotional shirts. It feels more retail.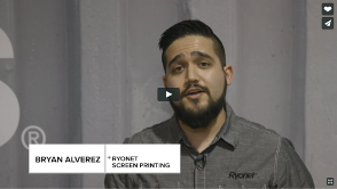 Bryan, Ryonet Screen Printing
We try to pair the companies we work with and the ideals we strive for ? we love forward thinking companies like BELLA+CANVAS
Jon Weiss, New Buffalo Shirts
Their whole mission on being eco-friendly, they're doing the right thing for the industry.